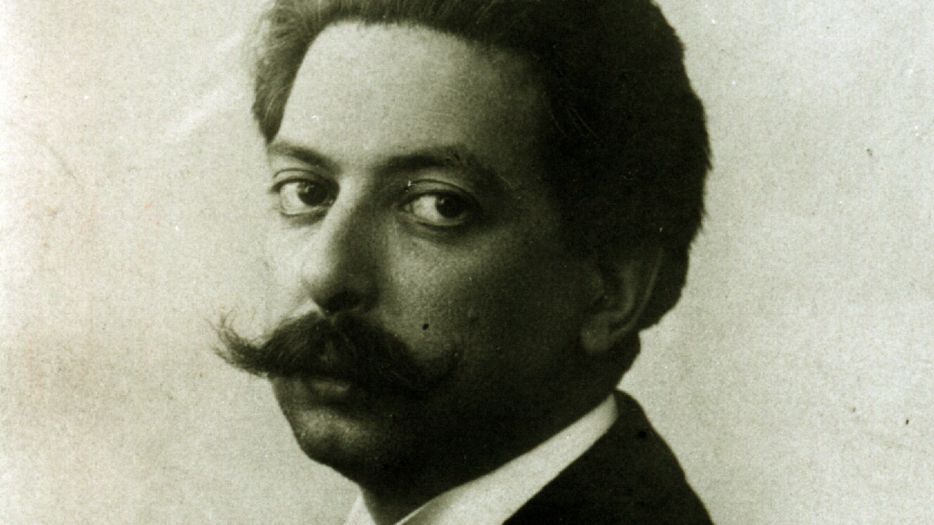 On the march the recovery of two lost works of Granados: Gaziel and Picarol
Yesterday, June 29, we met: Jaime Martín, conductor of the Orchestra of Cadaqués, Marc Rosich, stage director, Llorens Corbella, stage designer, Anna Niebla, soprano, Cristina Segura, mezzo, Marc Sala, tenor, Toni Marsol, Baritone, Anna Crexells, pianist, Arnau Farré, musicologist, Llorenç Caballero and Alberto Sampablo, to read (more than a century later) two small pieces of Granados that were about to disappear forever: Gaziel and Picarol.
We made a first reading, enjoying precious music that we are very proud of being able to recover. The staging will take place at the Auditorium of Lleida on November 30 and at the Petit Palau in Barcelona on December 1.
Thank you all for starting this exciting trip!
Tritó Edicions and Cadaqués Orchestra with Lleida and the Palau de la Música, Working for recover Granados.