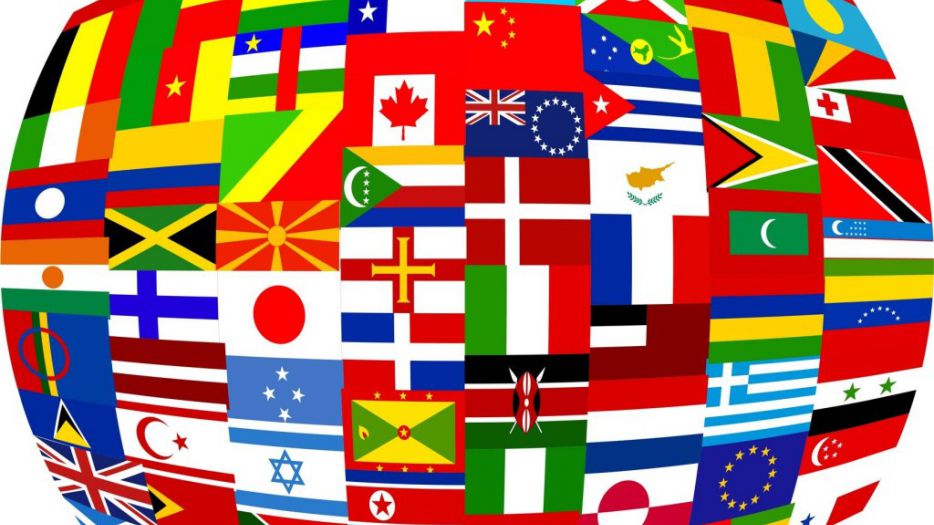 300 young people from 50 countries have applied to enter the Cadaqués Orchestra International Conducting Competition
The event, held for the 12th time this year, will take place from 11 to 18 December
35 international orchestras collaborate with the competition
The application deadline to enter the 12th Cadaqués Orchestra International Conducting Competition has closed with 301 applications from over 50 countries around the world. The aim of the competition, which will take place from 11 to 18 December in Cadaqués and Barcelona, is to present and promote the international careers of orchestral conductors under 35 years old.
Out of all the applications received, 50 candidates have been selected to participate directly in the competition, while a further 60 will take part in a preliminary round, 10 of whom will pass on to the main part of the competition. The final rounds will take place at the Auditori de Barcelona, in sessions open to the public.
The first prize, unparalleled anywhere in the world, consists of a three-year tour during which the winner will have the opportunity to conduct 35 prestigious orchestras from Europe, America and Japan. (See below for the complete list of collaborating orchestras).
The members of the competition jury, presided over by orchestral conductor Gianandrea Noseda, are as follows: the orchestral conductors Lutz Köhler, Jaime Martín and Anu Tali; the managing director of Barbican Centre in London, Nicholas Kenyon; the artistic director of the Berlin Philharmonic, Annette Mangold; and the president of Japan Arts, Jun-ichi Nihei. The Cadaqués Orchestra also sits on the jury and has two votes cast by agreement among all the musicians in the ensemble. The artistic director of the competition, Llorenç Caballero, will act as technical secretary, without the right to vote.
List of collaborating orchestras:
Bilbao Orkesta Sinfonikoa
Joven Orquesta Nacional de España
Orquesta de Extremadura
Orquesta de la Comunidad de Madrid
Orquesta de Valencia
Orquesta Sinfónica de Galicia
Orquesta Sinfónica de Navarra
Orquesta Sinfónica de Tenerife
Orquesta Sinfónica del Principado de Asturias
Orquestra de Cadaqués
Orquestra Simfònica de Barcelona i Nacional de Catalunya
Orquestra Simfònica de Castilla y León
Orquestra Simfònica del Vallès
Euskadiko Orkestra Sinfonikoa
Orquesta Ciudad de Granada
Real Filharmonía de Galicia
Orquesta Filarmónica de Gran Canaria
Orquesta Sinfónica de la Región de Murcia
Orquestra Simfònica de les Illes Balears
Danish National Symphony Orchestra
Orchestre National de Lille
Ulster Symphony Orchestra
Antwerp Symphony Orchestra (Royal Flemish Philharmonic)
BBC Philharmonic (Manchester)
Residentie Orkest the Hague
Oslo Philharmonic Orchestra
Royal Liverpool Philharmonic
Stresa Festival Orchestra
Orchestra Filarmonica del Teatro Regio di Torino
Orchestre Philharmonique du Luxembourg
Orchestre National du Capitole de Toulouse
Orquesta Filarmónica de la UNAM
Orquesta Sinfónica de Yucatán
Yamagata Symphony Orchestra
Osaka Symphony Orchestra